Adam Sandler will reunite with the Safdie brothers on an upcoming project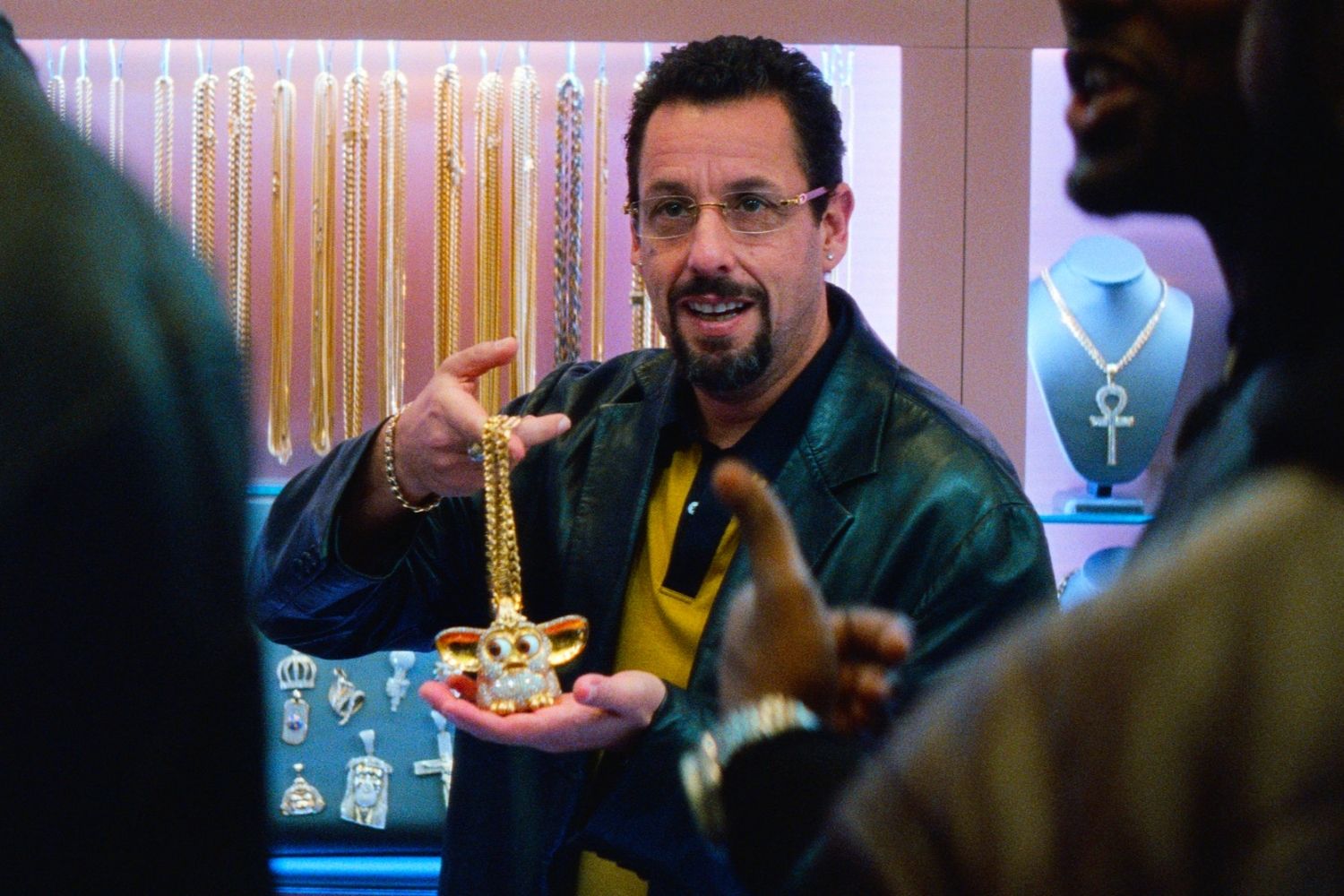 Despite a first collaboration on Uncut Gems, the chemistry between the actor and the brother-director duo was so natural that Sandler can't help but want to do it all over again. In an interview with Weekly entertainmenthe explained that immediately after packing Uncut Gems, talk about working together on another project started. "We talk about it constantly, man. I like these guys, I like them. I mean, they're amazing filmmakers… Of course, I'd been dying to work with them again, because it's a whole new feeling.
Sandler added: "But the funniest thing was when I was saying to the Safdies, 'Your future is so bright', they wouldn't talk about it. They were like, 'I just like Uncut Gems, male.' They were just so deep into it.
Details remain scarce on the new project, but it's a creative collaboration that we can't wait to see come together. As for the Safdies themselves, since Uncut Gems their directorial output has been relatively sparse, as the two have moved on to other projects, especially in the acting space. Recently, Benny Safdie has been busy with starring roles in the highly anticipated Disney+ Obi Wan Kenobi series, while landing roles in critically acclaimed films like Paul Thomas Anderson Licorice Pizza and Kelly Fremon Craig's Are you there God? It's me, Margaret. If all that wasn't enough, he's also set to share the screen with Cillian Murphy, Emily Blunt and Rami Malek on Christopher Nolan's upcoming blockbuster, Oppenheimer.