Mavericks Rise to # 1 in USCHO Polls | Local sports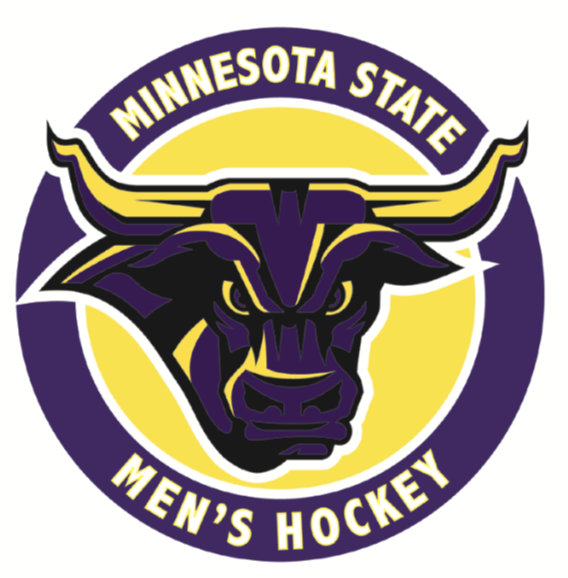 MANKATO – The Minnesota state men's hockey team was sure to climb in the national polls after sweeping No.1 UMass down the road over the weekend.
The question was how many, with the rest of the top 10 either inactive or winning their respective games?
In the USCHO.com poll, the Mavericks jumped from No.5 to No.1, receiving 954 points and 24 first-place votes. St. Cloud State was second with 943 points and 16 votes for first place.
The Mavericks opened the season with a 2-0 victory on Saturday in Amherst, Mass., Then won 6-3 on Sunday, scoring six unanswered goals in the final 22 minutes.
This week marks the first time the Mavericks have held the top spot in the USCHO poll since a five-week run during the 2019-20 season, in which they topped the poll from Nov. 11 to Dec. 9, 2019.
In the USA Today / USA Hockey Magazine poll, MSU dropped from fifth to second, earning 470 points and nine first-place votes. The state of St. Cloud – which swept St. Thomas – went from second to first. The Huskies had a total of 477 points and 16 votes for first place.
Michigan, Minnesota and Minnesota-Duluth were third, fourth and fifth respectively in the two polls. UMass fell to # 7 in the USCHO poll and to # 6 in the USA Today poll.
MSU (2-0) will host St. Cloud State Friday and Saturday at the Mayo Clinic Health System Event Center. The teams last met at the Frozen Four in April, with the Huskies winning 5-4 in the semifinals.
Women's survey
The Minnesota state women's hockey team received a vote in the USCHO poll after dividing a home streak with Minnesota-Duluth over the weekend.
UMD was previously ranked sixth.
The Mavericks (3-1, 1-1 in WCHA) will host Lidenwood Friday and Saturday at the Event Center.
Kevin Dudley is at [email protected] Twitter @ Dudley7Kevin.