Virginia Tech men's basketball releases non-conference roster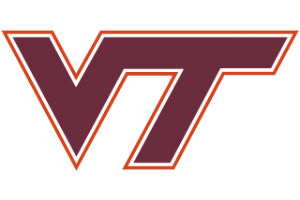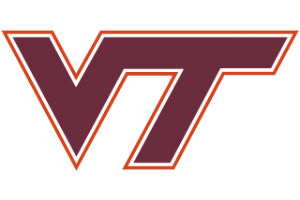 Virginia Tech will open its 11-game non-conference slate against Delaware State inside Cassell Coliseum on Monday, Nov. 7. Tech's first three games will be at the Carilion Clinic grounds, with Lehigh visiting on Nov. 10 and foe-state William & Mary venturing to Blacksburg on Nov. 13.
As previously announced, the Hokies will compete in the Shriners Children's Charleston Classic Nov. 17-20, opening with Old Dominion. Pending the outcome, Young's team will face either Furman or Penn State on Nov. 18 before wrapping up the tournament on Nov. 20. Tech last played in the tournament in 2018, going 3-0 en route to the title.
On November 25, Charleston Southern makes its sixth trip to Cassell Coliseum to take on Tech.
The Hokies will face Minnesota in this year's ACC/Big Ten Challenge on Nov. 28 at home. Virginia Tech and the Golden Gophers have faced off once before — in 2011 — for the annual interconference competition.
Tech will challenge Dayton for the second consecutive season, as the Flyers travel to Blacksburg on Dec. 7.
On December 11, the Hokies will return to Brooklyn, NY for the first time since their exhilarating run to an ACC title in March, as a contest against Oklahoma State in the Basketball Hall of Fame Invitational awaits.
Virginia Tech ends its home nonconference slate on Dec. 17 against Grambling State.
Game times and television designations for non-conference games will be revealed at a later date.
Subscriptions are available now as the most economical option and comes with a number of exclusive benefits. Not looking for subscriptions? Join the interest list and be the first to know when additional ticket options become available.